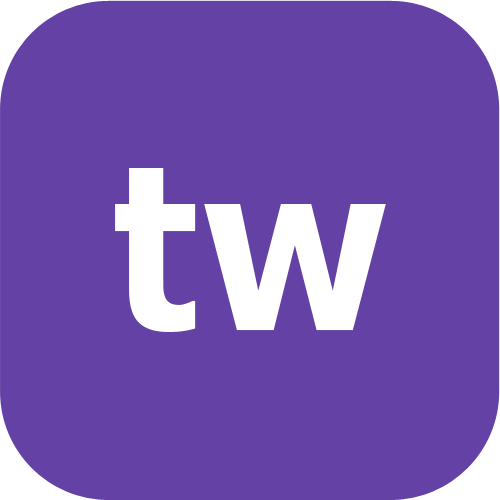 If you're aiming to boost your Twitch channel's visibility without spending a dime, you're in the right place! At YouLikeHits, we offer an exclusive opportunity to gain free Twitch followers effortlessly. Say goodbye to the idea of buying Twitch followers, and uncover the secrets to organically growing your follower count and enhancing your stream's reach.
Unlock Genuine Engagement for Your Twitch Channel
Wondering how to get more Twitch followers without resorting to shortcuts? YouLikeHits holds the key. Our platform connects you with real Twitch users who share a true interest in your content. No bots or fake accounts. We prioritize meaningful interactions to help you build a community of followers who genuinely appreciate your streams.
Simple Steps to Boost Your Follower Count
Curious about the process? It's straightforward! Join YouLikeHits, add your Twitch channel, and start earning points. These points enable you to secure more free Twitch followers. Accumulate points by engaging with other users, visiting websites, and more. The more you participate, the more points you accumulate, leading to exponential growth in your Twitch followers.
Quality and Trust for Sustainable Growth
Your journey to gaining free Twitch followers with YouLikeHits is grounded in trust. We prioritize the security of your Twitch account and the authenticity of your followers. Unlike unreliable services that offer purchased followers, our approach centers on building genuine connections. We're committed to transparency, security, and long-term success.
Elevate Your Twitch Presence Today
Ready to take your Twitch channel to new heights? Embrace the potential of free Twitch followers with YouLikeHits. Discover how authentic engagement, organic growth, and meaningful connections can transform your streaming journey. Leave behind the notion of buying followers and embark on a path towards impactful Twitch success. Join us now and experience the difference!



How it works!:

Add your Twitch Channel
Assign Points to your Twitch Channel to get Followers
Earn Points by Following other users, viewing websites and more!
The Twitch Followers are from real users just like you! No bots or automation are allowed on or used by YouLikeHits.