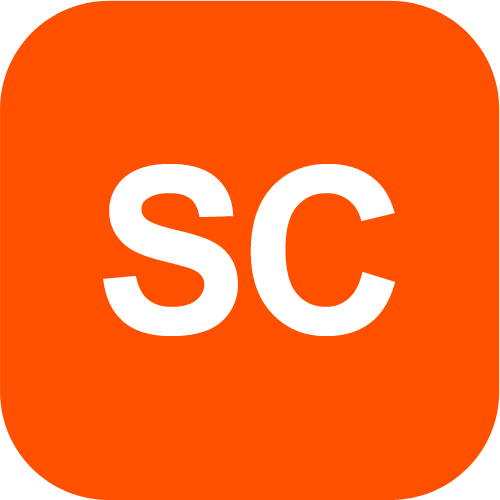 Looking to grow your SoundCloud presence without spending a dime? You're in the right place! At YouLikeHits, we provide an exclusive opportunity to gain free SoundCloud followers effortlessly. Say goodbye to the notion of buying SoundCloud followers and discover the secrets to building your follower base and expanding your music's reach organically.
Unlock Genuine Support for Your SoundCloud Music
Curious about how to get more followers on SoundCloud for free while maintaining authenticity? YouLikeHits holds the answer. Our platform connects you with real SoundCloud users who genuinely enjoy your music. No automated follows or fake accounts. We prioritize meaningful interactions to help you build a community of followers who truly resonate with your tracks.
Simple Steps to Grow Your Follower Count
Wondering about the process? It's simple and effective! Join YouLikeHits, add your SoundCloud profile, and start accumulating points. These points are your gateway to securing more free SoundCloud followers. Gain points by engaging with other users' content, exploring websites, and more. The more you engage, the more points you accumulate, leading to substantial growth in your SoundCloud followers.
Quality and Trust for Lasting Impact
Your journey to gaining free SoundCloud followers through YouLikeHits is built on trust. We prioritize the authenticity of your followers and the security of your SoundCloud account. Unlike unreliable services that promise purchased followers, our approach focuses on fostering genuine connections. We're dedicated to transparency, security, and enduring growth.
Elevate Your SoundCloud Presence Today
Ready to elevate your SoundCloud presence? Embrace the potential of free SoundCloud followers with YouLikeHits. Discover how authentic engagement, organic growth, and meaningful connections can transform your music's success. Step away from the notion of buying followers and embark on a journey towards impactful SoundCloud growth. Join us now and experience the difference!




How it works!:

Add your SoundCloud Followers
Assign Points to your SoundCloud Profile to get Followers
Earn Points by Following other users, viewing websites and more!
The SoundCloud Followers are from real users just like you! No bots or automation are allowed on or used by YouLikeHits.